Inappropriate in All The Right Ways takes the audience on an audacious, disastrous and glorious ride that culminates in audience members taking the stage.
What if our tragedies were our greatest triumphs? Our public self was our most private and the worst and the best moments of our lives turned out to be the same?
Join Ann Randolph in a unique theatrical experience where sharing her story, from never paying rent by living in boats, tents and mental institutions to hooking up with Mel Brooks for an off-Broadway run, invites you to experience and express the miraculous in your own.
As Randolph has taken INAPPROPRIATE across the country, countless people, red, blue, old, young, right, wrong, short, tall — people different from each other in every discernible way — share, accept and embrace what makes us all of us human.
SHOW SIZZLE (IF WE LIKE IT GOES HERE)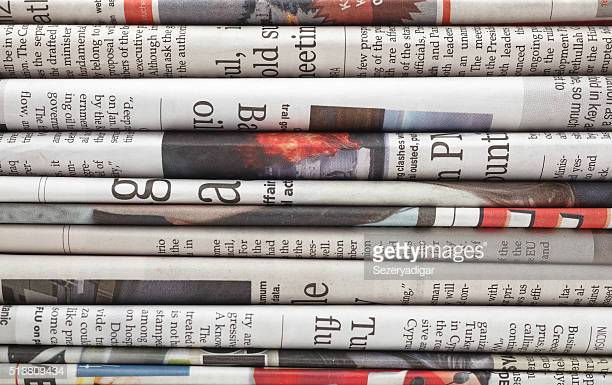 DOWNLOAD THE PRESS KIT FOR INAPPROPRIATE